Israel's #1 Source for Ice Hockey Gear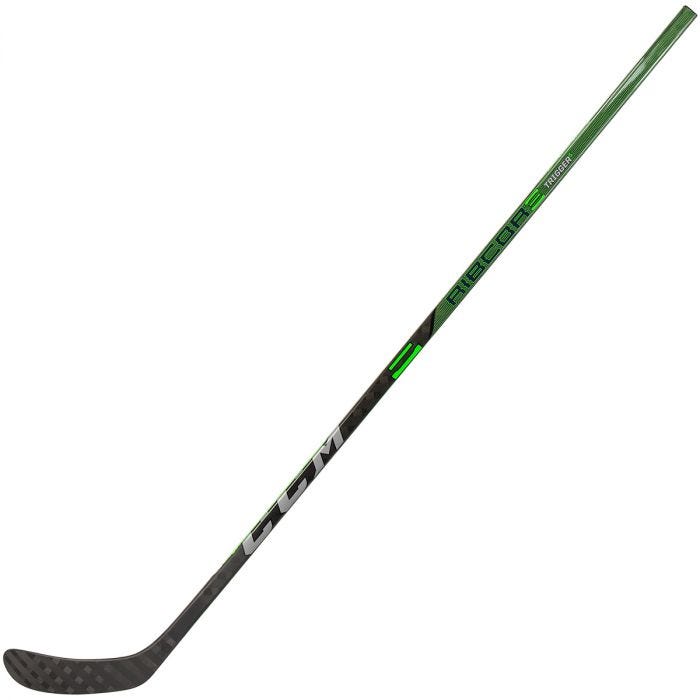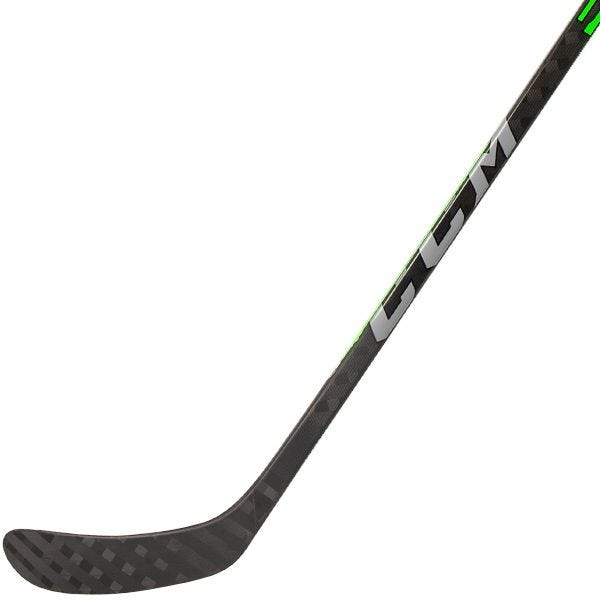 CCM Ribcor Trigger 5 Grip Senior Hockey Stick
Brand New for the 2020-2021 season, the CCM RibCor Trigger 5 Grip Senior Hockey Stick is one of CCM Hockey's latest additions to the RibCor family of sticks. The RibCor stick line is designed for the quick release shot, and the Trigger 5 features new upgrades making this one of their lightest, quickest, most durable sticks yet!
The RibCor Trigger 5 features a C6 weave on the blade and shaft, which was developed using cutting edge design tools to drastically reduce weight without sacrificing durability. This allows the stick to be strong without feeling too heavy.
With the design of the RibCor Trigger 5 shaft, CCM is looking to utilize every inch of the stick possible with their E-Geometry shaft. This advanced ergonomic construction was designed by the CCM Performance Lab in collaboration with some of the best hockey players in the world. Starting at the top of the shaft, you will find a rounded concave design that allows for advanced comfort and control. As you move down to the mid-shaft, you find a rounded convex back side combined with a square-cornered concave front, which maximizes dexterity and control. All the way down at the low-shaft taper, the Trigger 5 features a concave front side for quick-release, and rounded concave back side to maximize torsional stiffness, offering improved accuracy and control. No matter what part of the shaft you look at, CCM has engineered the Trigger 5 to take advantage of the entire shaft, giving the player greater control and accuracy in their game.
To help make the RibCor Trigger 5 one of the quickest release sticks, CCM is using a low kick featuring a soft taper area and optimal vertical flex. Along with their exclusive RibCor Asymmetric Taper design, this kick point maximizes loading while driving that ultra-quick release.
Moving down to the blade of the RibCor Trigger 5, CCM has included their C6 weave throughout the blade. This weave helps to keep the blade durable without sacrificing feel and control. The agility blade features a thinner profile and stiffer blade toe which allows a linear flex to help with the shot release speed and improved accuracy.
Featuring a low kick, ergonomic shaft design, durable agility blade and a C6 Weave, CCM has continued to improve upon their already lightweight, quick-releasing RibCor stick. If you are looking for a low kick stick that will help your shots release as fast as possible, look no further than the CCM RibCor Trigger 5 Senior Hockey Stick!