Israel's #1 Source for Ice Hockey Gear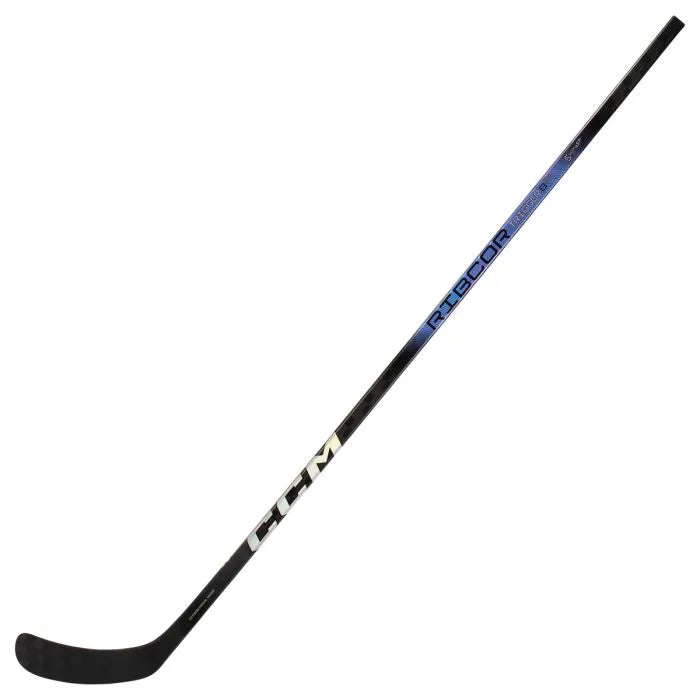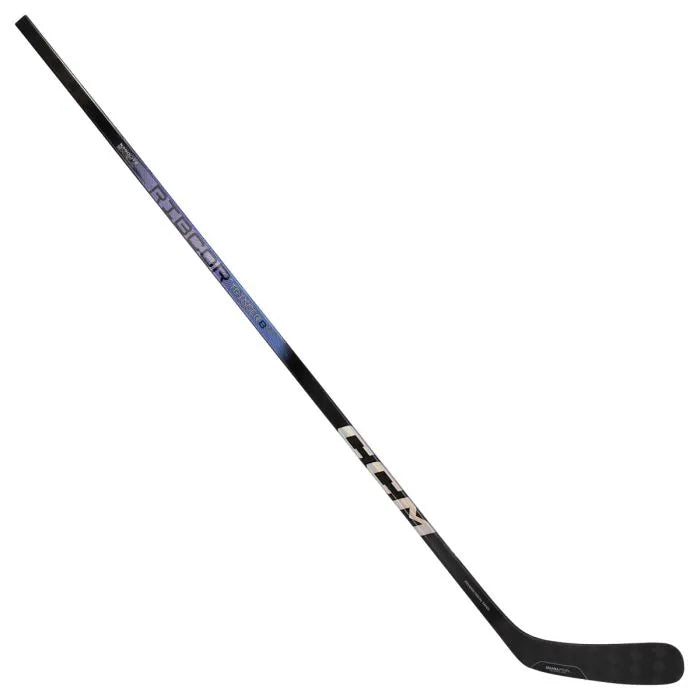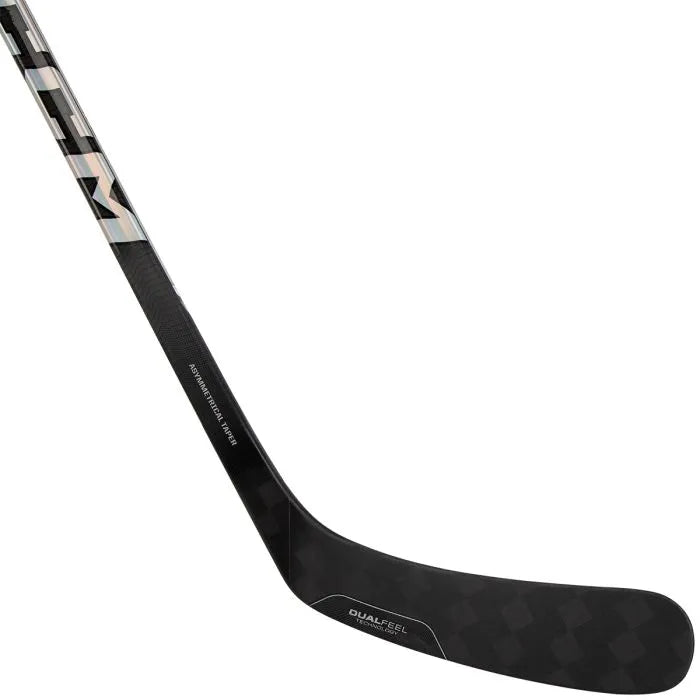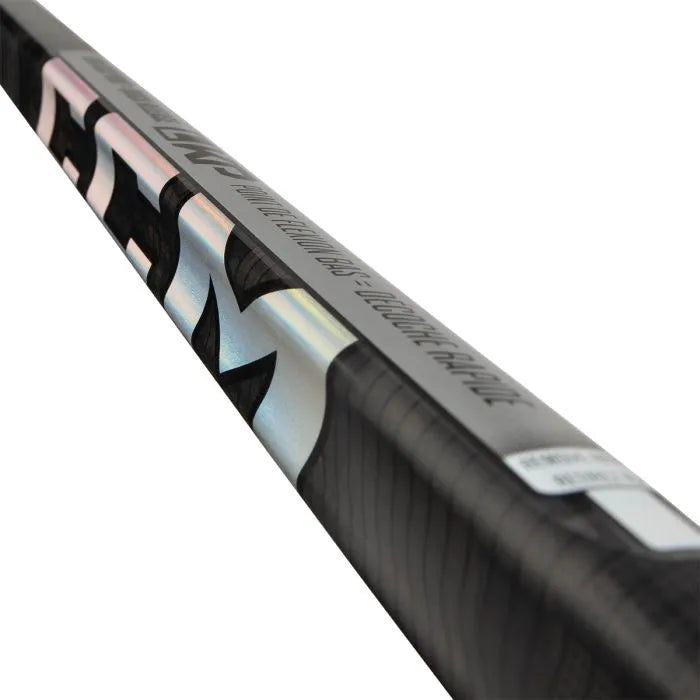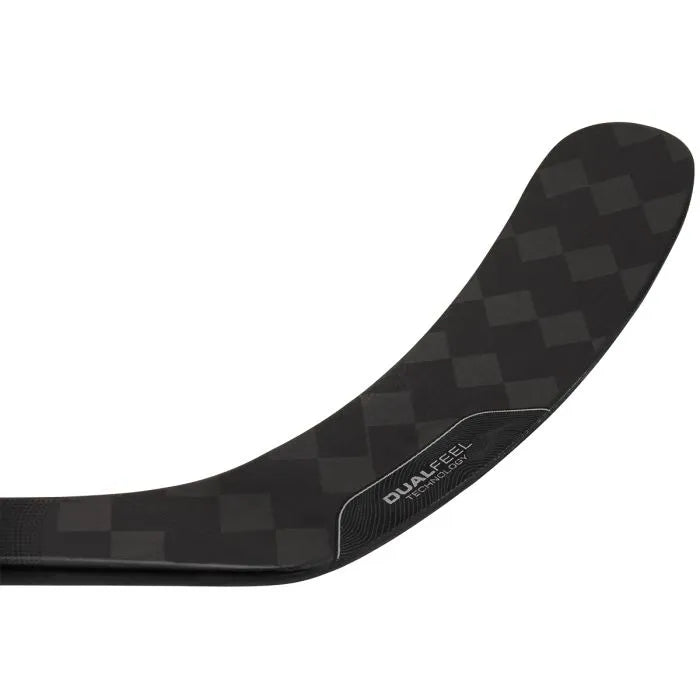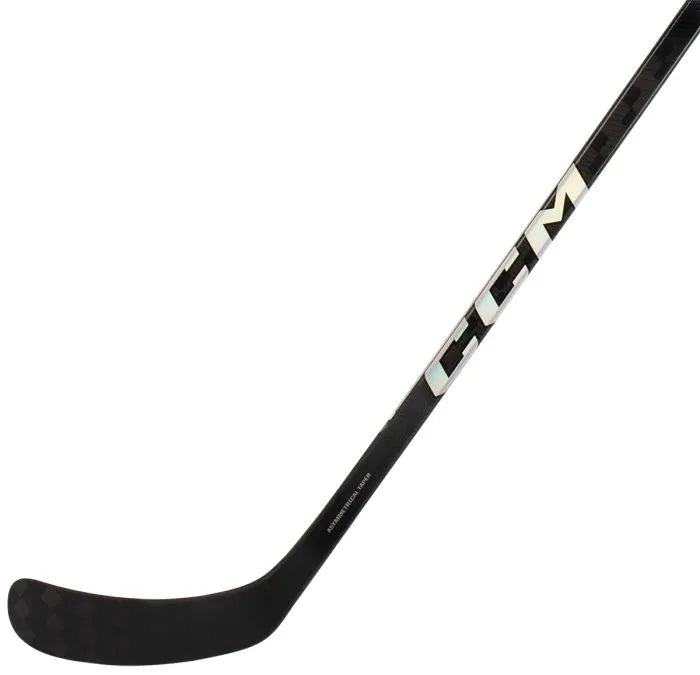 CCM Ribcor Trigger 8 Pro Grip Senior Hockey Stick
Level of Play: Elite
Flex Profile: Low Kick
Weight: 376  grams (85 flex)
Materials: 

NanoLite Shield Technology,

Sigmatex STp Carbon Fiber
Construction: Fused Two-Piece Skelton
Blade:

Dual Feel Core

Lengths: JR (51", 54") - INT (55", 57") - SR (60") - SR (62")
The CCM RibCor Trigger 8 Pro Stick is the ultimate choice for quick-releasing snipers looking for the very best quick release and feel in the low-kick stick category.
With the brand new Dual-Feel Technology, the Trigger 8 Pro takes puck control and a player's overall game to the next level, without compromising the qualities that make RibCor sticks as dominant as they are today. 

The innovative dampening foam nestled in the blade's heel is one of the biggest changes for this year. It delivers an unparalleled tactile connection to the puck so players have the confidence and control they need for every shot and every pass. CCM also harnessed the improvements of NanoLite Shield technology, which layers thin carbon fibers between thicker fibers, all wrapped in a unidirectional weave. The result? A stick that's as lightweight as the Trigger 7 Pro (376 grams in 85 flex) but with improved durability and reliability. 
 
For consistency and lightness, the Trigger 8 Pro boasts the flagship Sigmatex STp carbon fiber and the Skelton+ Technology. These play an important role with the unique Ergonomic Shaft Design, which features three distinct shaft dimensions, enabling comfort, control and an effortlessly quick shot release.