Israel's #1 Source for Ice Hockey Gear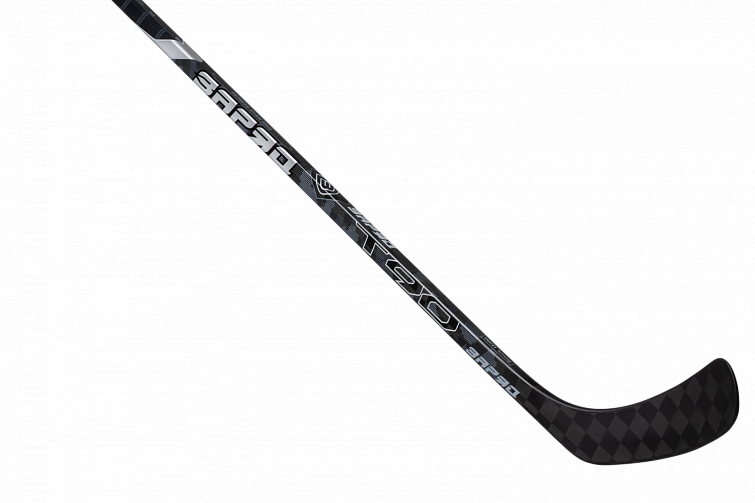 ZaryaD T90 Team Senior Hockey Stick
The ZaryaD T90 Team Hockey Stick offers a combination of reliability and control for high level play.
Using durable materials, it provides a high degree of shot accuracy with low weight to help you maximize your potential on the ice.
The T-series has a hybrid kick point and stiff blade to increase snap and wrist shot efficiency at average amplitude.
Weight: 430 g
About the brand - ZaryaD is the first company in Russia to manufacture a full range of high quality hockey sticks for all ages and levels of play. Launched in 2016 in Naberezhnye Chelny by the three-time world ice hockey champion, Danis Zaripov, ZaryaD uses high quality carbon fiber which is also applied in the aerospace industry. Many KHL professionals use ZaryaD sticks.

* Comes with a 14-day manufacturer warranty. If the stick breaks within 2 weeks, ZaryaD will send a replacement stick free-of-charge.