Israel's #1 Source for Ice Hockey Gear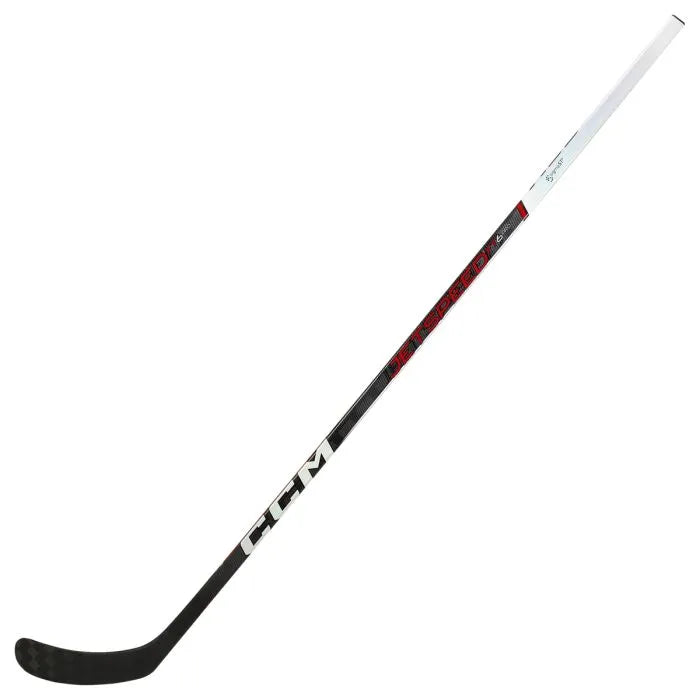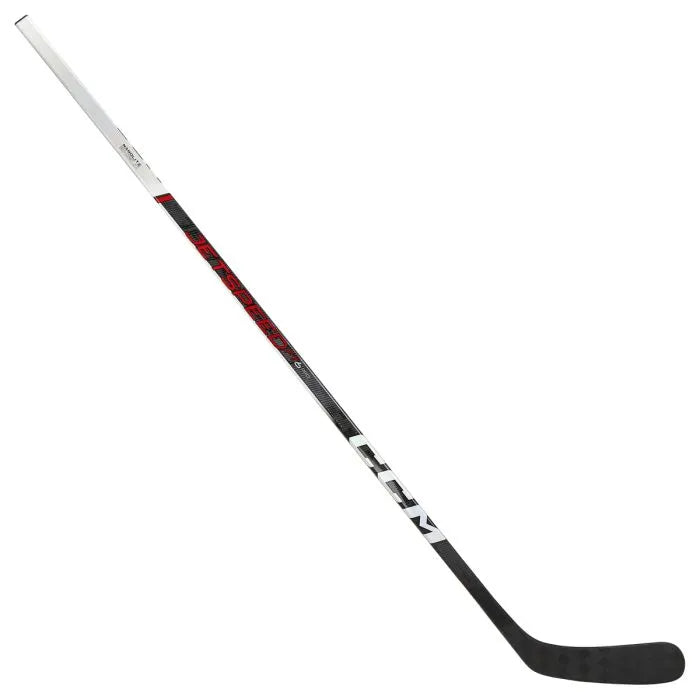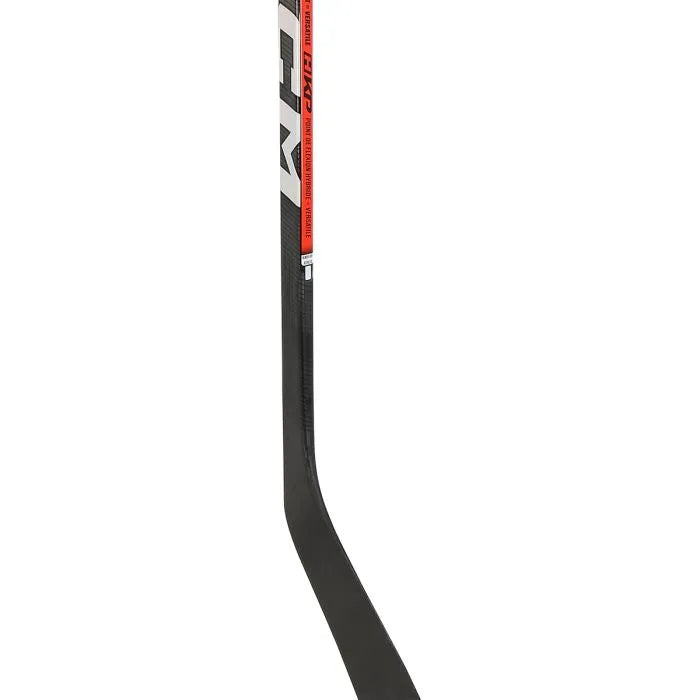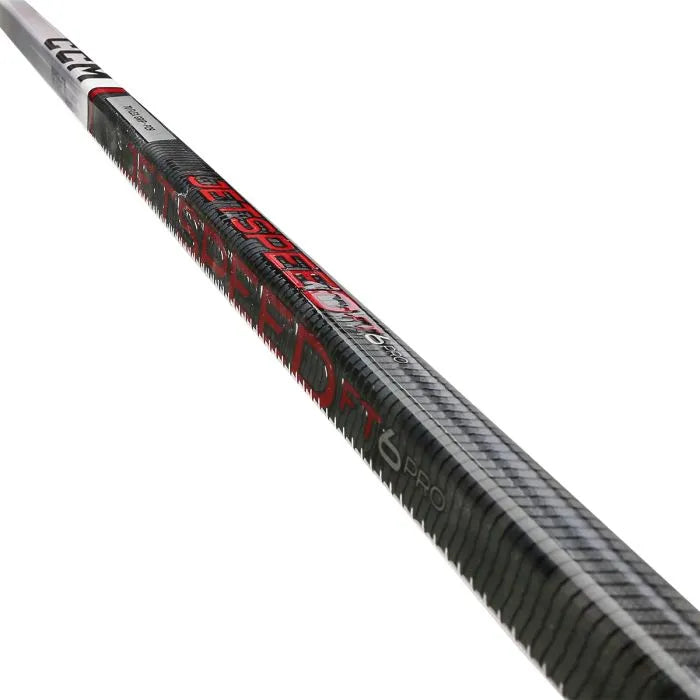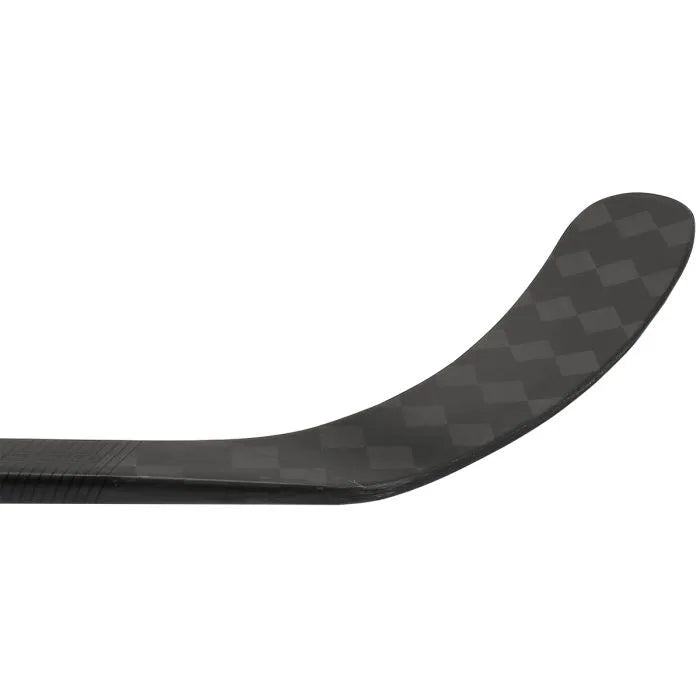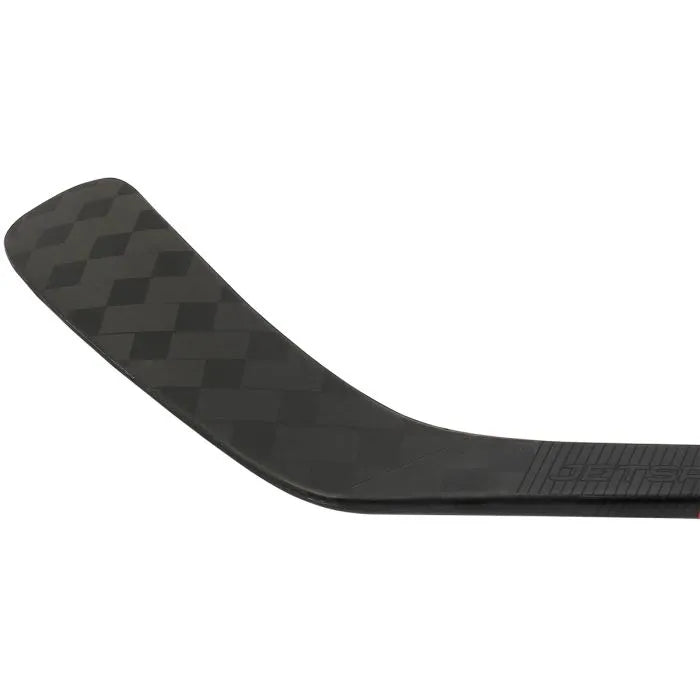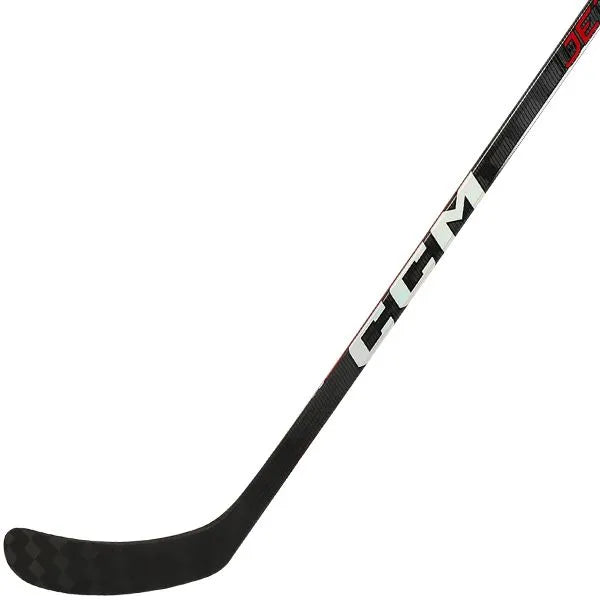 CCM Jetspeed FT6 Pro Grip Senior Hockey Stick
Level of Play: Elite
Flex Profile: Hybrid Kick
Weight: 363 grams (85 flex)
Materials: Sigmatex STp Carbon Fiber
Construction: Fused Two-Piece
Blade:

RR-100 with Damp Core

Lengths:

 

JR (51", 54") - INT (55", 57") - SR (60", 63")



  
The CCM JetSpeed FT6 Pro Stick is the perfect pick for the versatile player looking for a featherlight scoring machine that is ready to explode from anywhere on the rink. At an amazing 363 grams (85 flex) with an improved balance point and the same level of strength as the previous FT5 Pro, this is one of the biggest upgrades for JetSpeed to date. 

NanoLite Shield is the biggest advancement this year courtesy of CCM's Performance Lab and Stick Development teams. By using thin layers of carbon fiber protected by thicker layers of carbon fiber, and then further protected with an external layer of unidirectional carbon fiber history has been made. To reiterate what this means to the hockey player, the FT6 Pro is 15 grams lighter with the same level of strength as before!

The other significant upgrade in this year's JetSpeed is the RR-100 blade core. Aside from it being the lightest blade CCM has ever made, the optimized stiffness profile improves shot speed with the same puck feel and control as before. Last but not least, the FT6 Pro exclusively boasts the Sigmatex STp carbon fiber from top to bottom. This industry-leading material is as light, durable and efficient as they come.