Israel's #1 Source for Ice Hockey Gear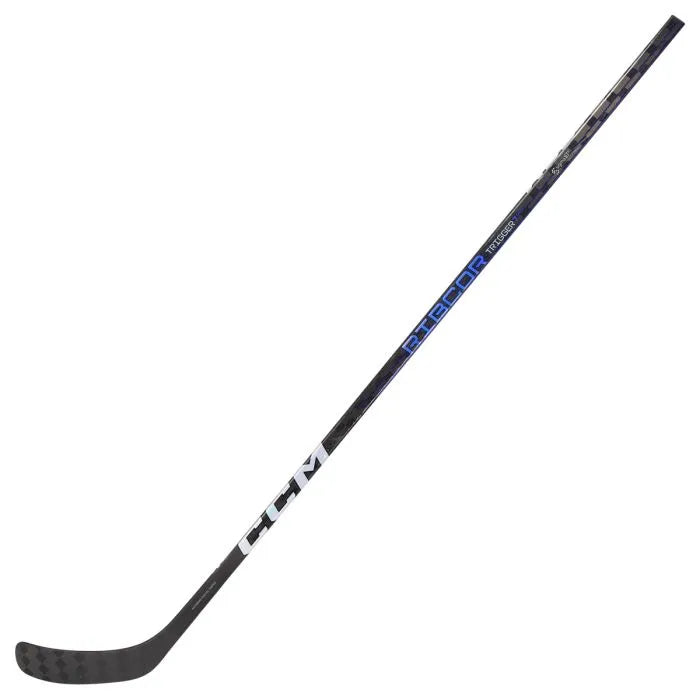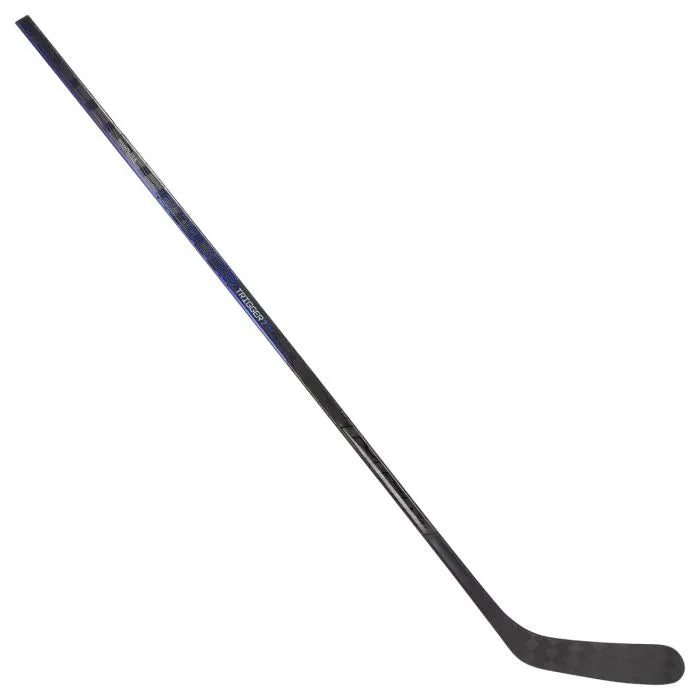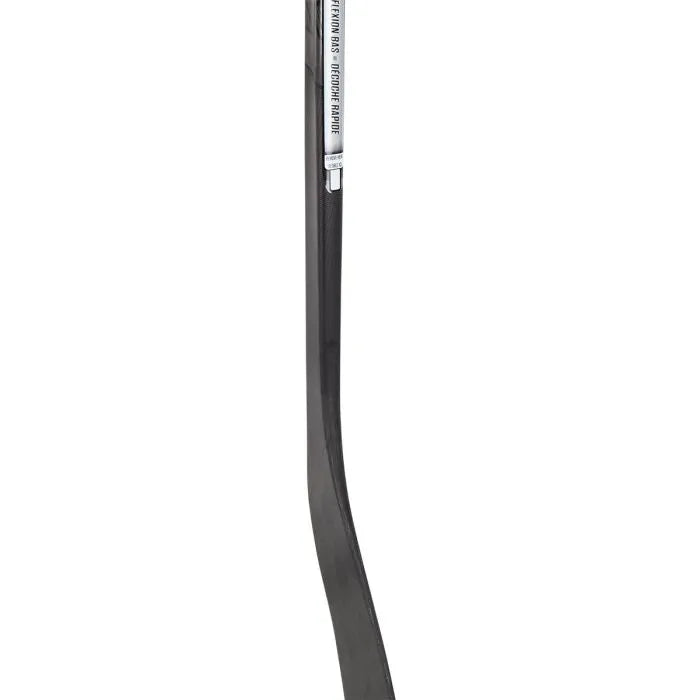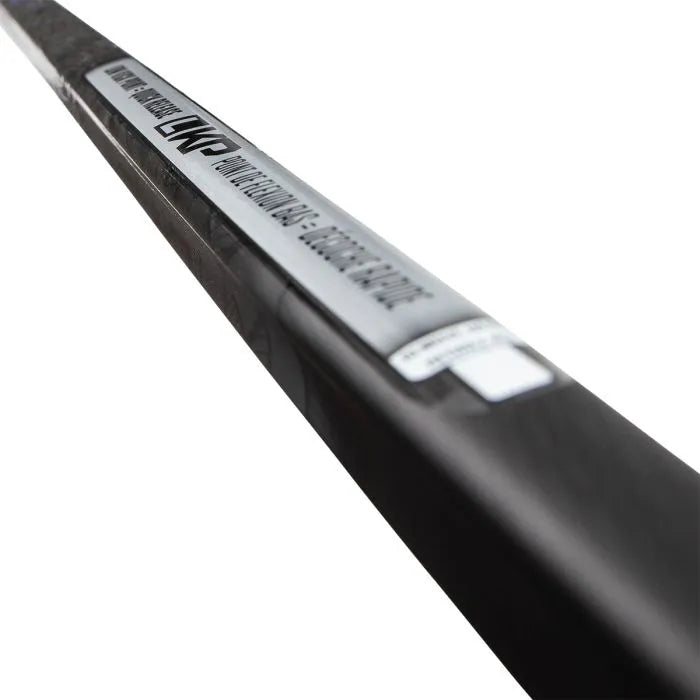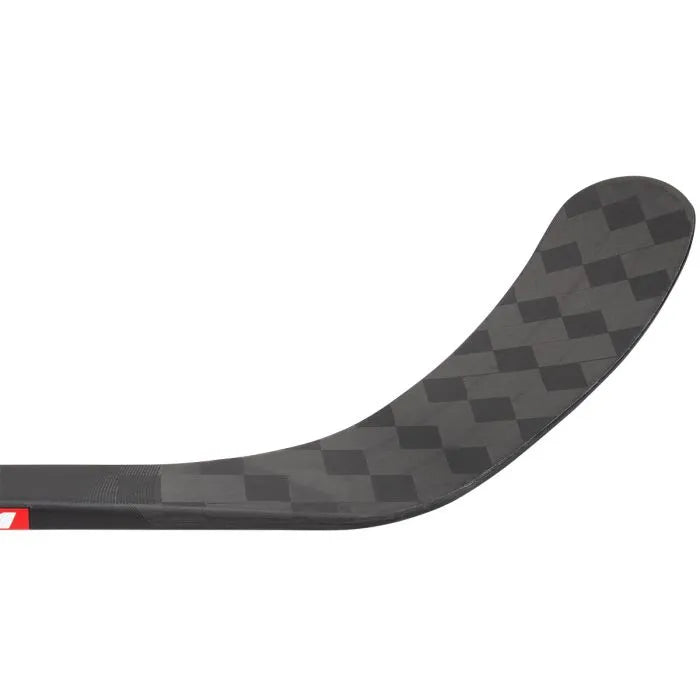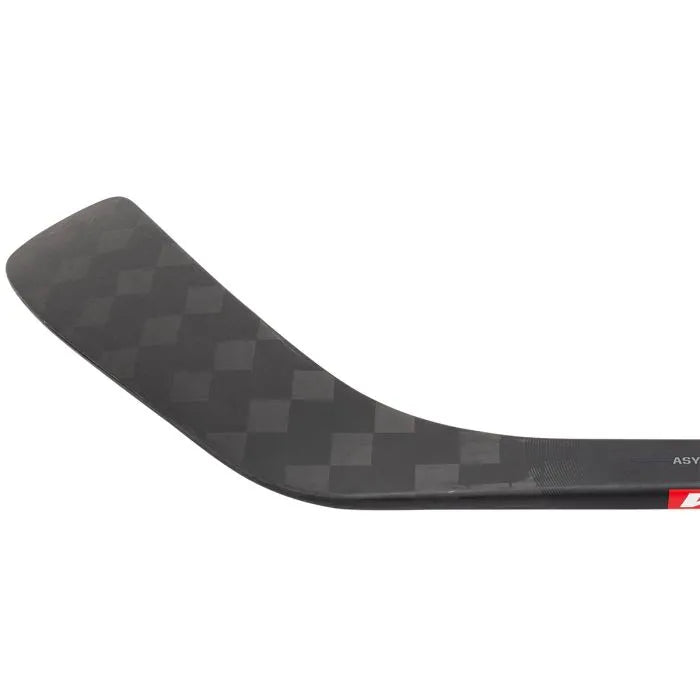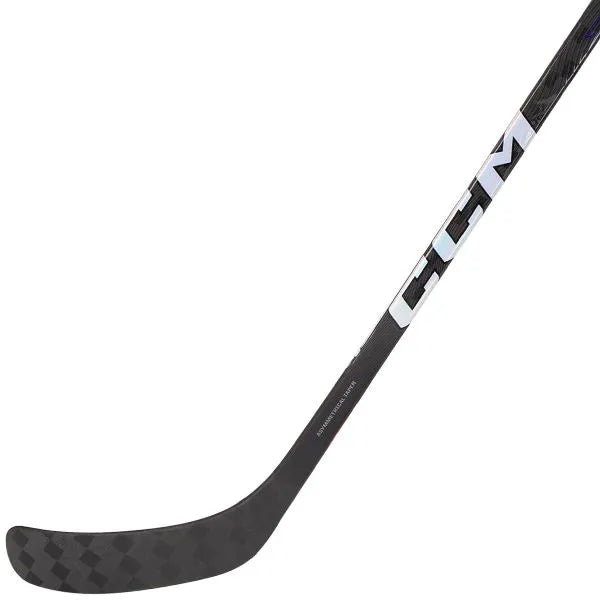 CCM Ribcor Trigger 7 Pro Grip Senior Hockey Stick
Level of Play: Elite
Flex Profile: Low Kick
Weight: 375  grams (85 flex)
Materials: Sigmatex STp Carbon Fiber
Construction: Fused Two-Piece Skelton
Blade: Agility 2
Lengths: JR (51", 54") - INT (55", 57") - SR (60") - SR (62")

The CCM RibCor Trigger 7 Pro Stick is lighter, stronger and even better balanced than any RibCor stick before it. It feels even lighter than the stellar 375 grams (85 flex) while the near-perfect weight distribution is immediately noticeable and appreciated. The new Agility 2 Blade Core with the signature Ergo Shaft Dimensions suits the sharpshooter perfectly with its exceptional player-to-puck connectedness and a deadly quick and accurate shot release.
 
For 20% better slash strength (compared to the Trigger 6 Pro), CCM brought in a brand new Sigmatex STp Carbon Fiber. By developing this next generation of carbon fiber and using it with their advanced Nanolite Carbon Layering technology, players get to wreak havoc on goalies since it even makes shots release quicker and more powerful too.

With the Trigger 7 Pro stick boasting a supercharged shaft design, CCM had to make sure the blade was on point too. The Agility 2 Blade Core has enough of a dampened design where the puck sticks like glue when catching passes or stickhandling. Meanwhile, the stiff core supports help to maximize deceptive shooting as the stiffness creates even more shot pop, which is necessary in tight near the goal where time is of the essence.