Israel's #1 Source for Ice Hockey Gear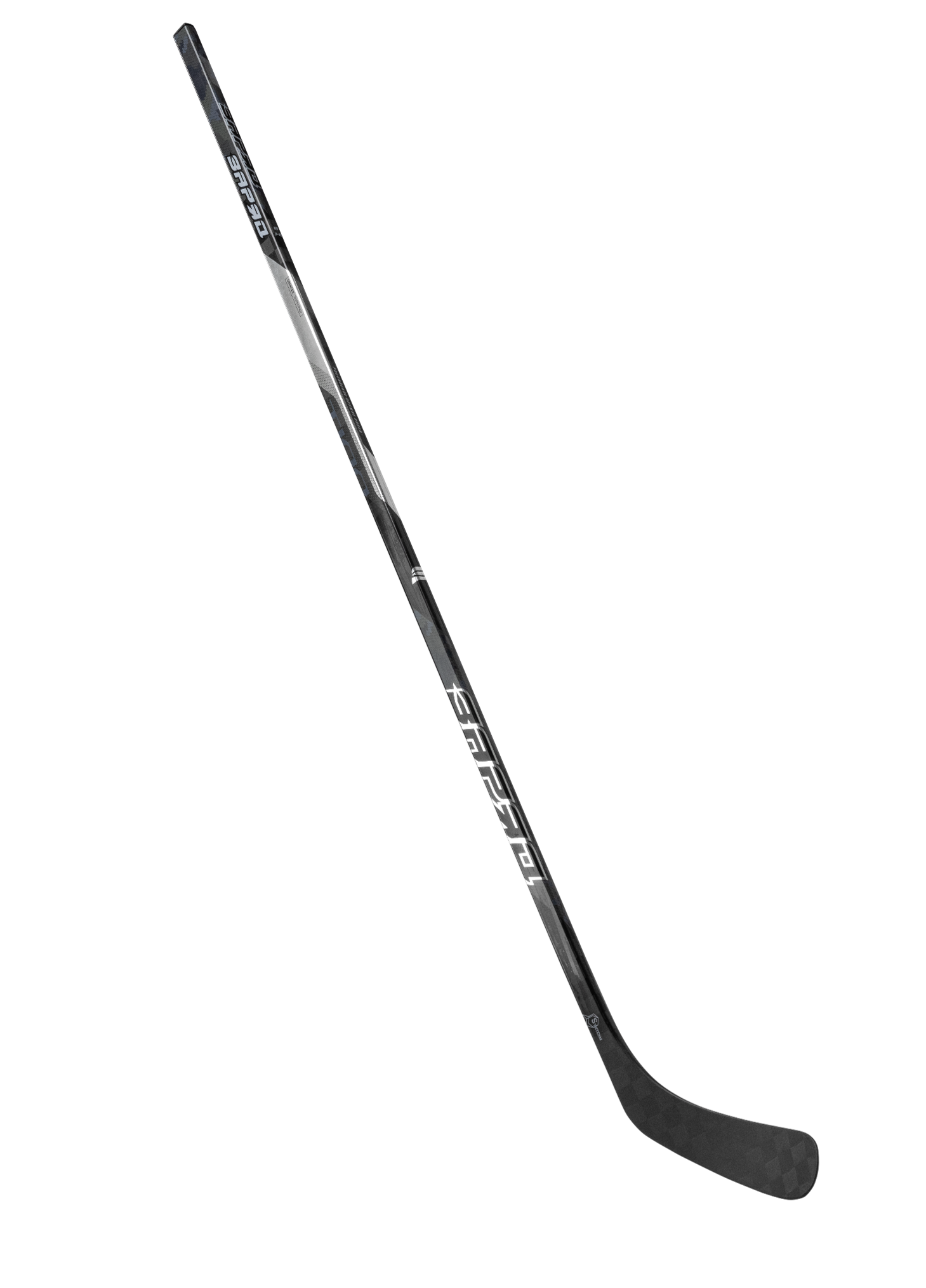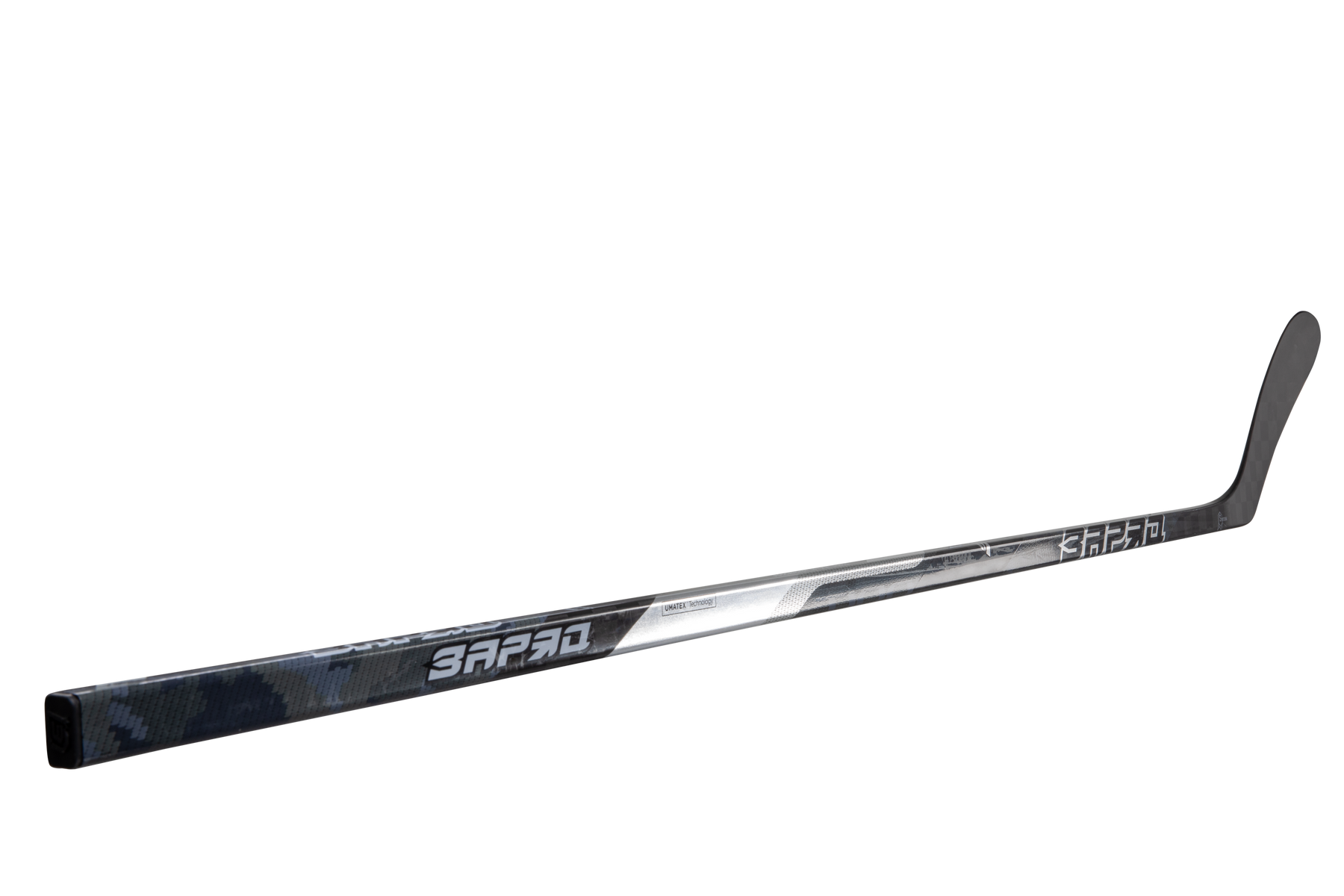 ZaryaD T100 Senior Hockey Stick
The ZaryaD T100 Hockey Stick offers the perfect blend of lightness and balance.
Using the highest durability materials, it delivers optimal shot accuracy, excellent flexibility and very low weight to help you maximize your potential on the ice.
The T-series has a hybrid kick point and stiff blade to increase snap and wrist shot efficiency at average amplitude.
Weight: 390 g
About the brand - ZaryaD is the first company in Russia to manufacture a full range of high quality hockey sticks for all ages and levels of play. Launched in 2016 in Naberezhnye Chelny by the three-time world ice hockey champion, Danis Zaripov, ZaryaD uses high quality carbon fiber which is also applied in the aerospace industry. Many KHL professionals use ZaryaD sticks.

* Comes with a 14-day manufacturer warranty. If the stick breaks within 2 weeks, ZaryaD will send a replacement stick free-of-charge.